Spark Minda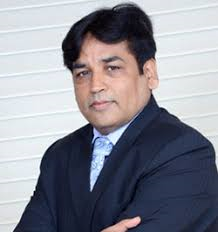 proCS keeps doing what comes naturally to them, which is building teams with their clients, partners and creating exceptional software development and support.
Job well done. I am extremely impresses by their support and process understanding. My best wishes to all your team.
Mr. Ajay Sancheti
(CS & Head Legal, Spark Minda Group)
---
Mahanagar Gas Limited (A Govt. of India Enterprise)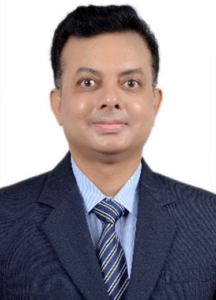 We have been using proCS insider Trading platform to manage our PIT regulations and cannot say enough to recommend them.
Apart from a very useful and intuitive solution on Insider Trading, their dealing with technical problems or supporting our requests, proCS is extremely quick to respond, and implement technical solutions quickly and successfully.
The bottom line is that I would recommend proCS to any company.
Mr. Saghan Shrivastava
(CS & Compliance Officer, Mahanagar Gas Limited)
---
Petronet LNG Limited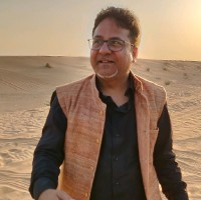 I am extremely happy with the proCS team; I have been working with them for a while and their professionalism and patience was hugely advantageous for us as we are rolling out this project.
They are a robust organization that found the proper resources to meet our needs instead of forcing a pre-engineered solution on us. Would recommend proCS to anyone without any hesitation.
Mr. Rajan Kapur
(VP Company Secretary, Petronet LNG Limited)
---
Indian Energy Exchange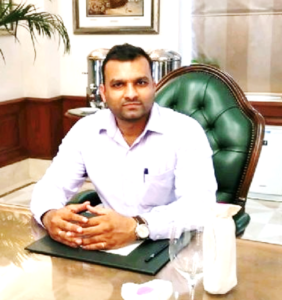 I have worked with proCS for a little more than 1 year and am very pleased with their performance. The organization is very professional, talented and helpful in their work towards the solutions implemented.
The people responsible for our account go to great lengths to not only solve problems, but also suggest improvements beyond the scope of the task. I have no hesitation in recommending proCS Solutions to others.
Mr. Anuj Jain
(Deputy Manager, Indian Energy Exchange)